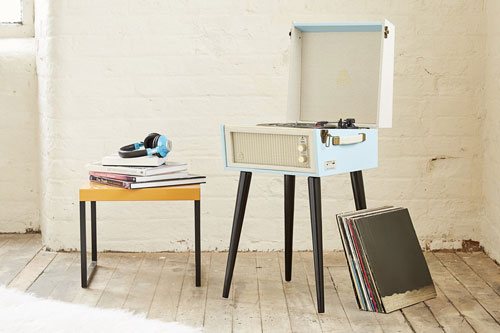 Each GPO product is designed and manufactured with care. We create authentic retro design, infused with modern innovation and vitality.

There's attention to detail, each product has its own personality. We love bringing the past bang up to date.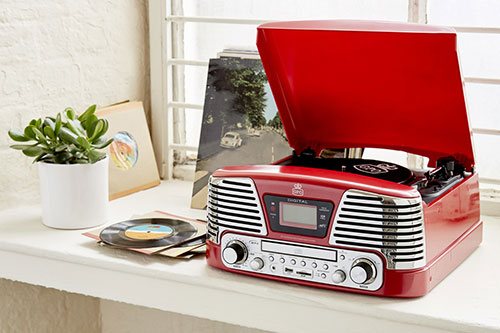 Just because we're retro it doesn't mean we're dated. Every product we make is fused with vintage style but a very modern kit.

From the blend between digital and vinyl to creating rotary dials compatible with modern banking at the heart of what we do is how your products are used.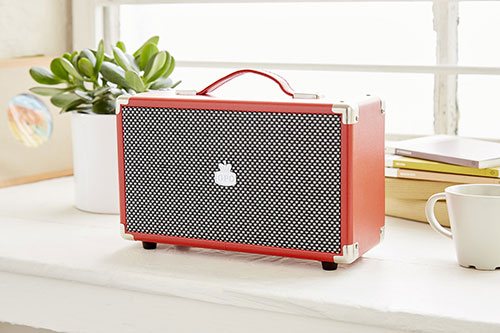 From retro telephones to turntables, bluetooth speakers to Four Wave radios our product range is continually expanding.

We're inspired by everything around us, as consumers have told us what they like about our products and what they need we have expanded our collection.
Why Stock GPO?
Unrivalled Quality and Service


We do everything we can to support our stockists. From POS kits to a dedicated account manager, we work to ensure our resellers have everything they need to entice customers with our products. We talk to our stockists continuously, showcasing new products, arranging exclusive competitions and making sure you have everything you need with a dedicated online space.

Top Trending Products


Adding a little colour and retro style, GPO's products catch the eye. Whether a gift or the finishing touch for a home our range of retro turntables, telephones, speakers and radios have proved popular with those seeking a little vintage inspiration.

A Place for Resellers


From major high street brands and online giants to independent stockists, we work with our resellers every day. Our new dedicated online space makes it easier for stockists to manage their GPO orders and to ensure they have everything they need in one place.

Excellent Customer Service


Have a question? We respond to both stockists and consumers via email and social networks ensuring they know everything they need to about GPO products. We want people to make an informed choice and select the right product for them.
Contact GPO Retro on 0845 521 4095 or Click to register now >