Retro style with 21st century tech at CES 2019
GPO heads to the world's biggest annual tech show, CES 2019 (Consumer Electronic Show), in Las Vegas with its collection of retro styled music systems designed for the 21st century music fan.
The bass-busting Boombox,seen on The Tonight Show in the US and the Gadget Show in the UK, will be GPO's flagship product. Combining an 80s style with the silver boombox, under the hood the music player satisfies the needs of every platform, with Bluetooth streaming, USB, DAB and DAB+ radio, cassette and CD.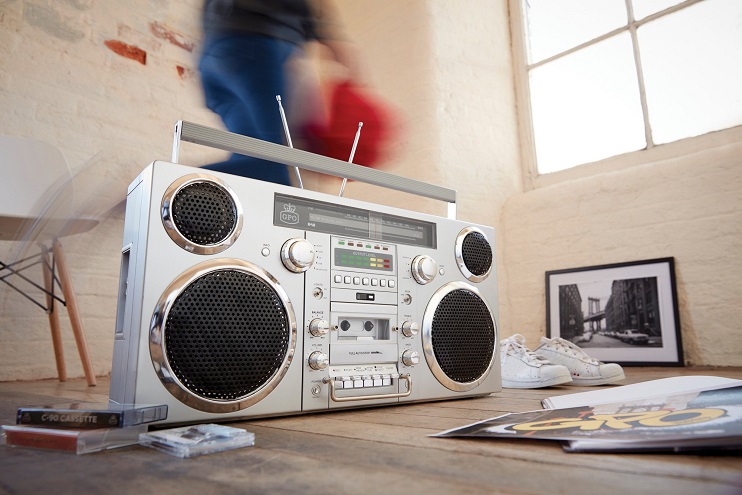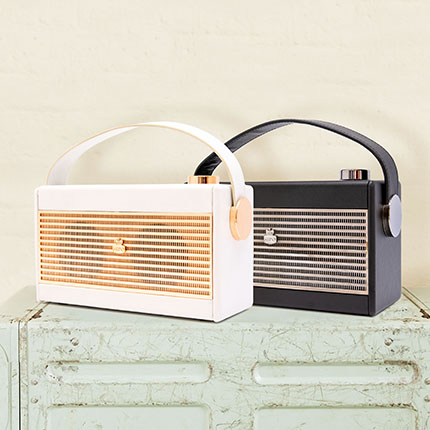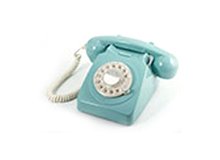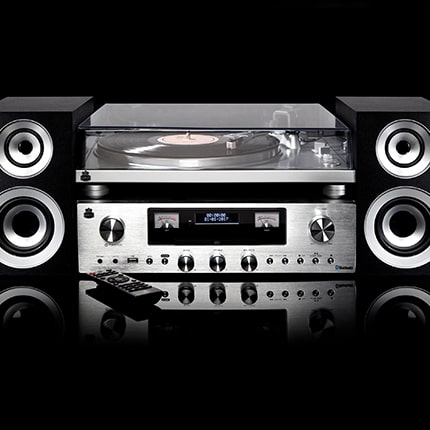 Alongside the Brooklyn, GPO brings its premium range PR 100 and PR 200 music player and amplifier. The PR 100 turntable features an Audio Technica Cartridge, Counterweight and Anti-Skating Control. It's also a Bluetooth transmitter. The PR 200 AMplifier includes DAB radio, MP3 and USB encoding.
The Darcy is a dainty new portable analogue radio for the home. AM or FM with 20 preset stations, the Darcy comes in either Black and Silver or White and Gold.
The GPO Piccadilly is a three speed turntable and Bluetooth receiver with external speakers.
Other GPO products to be showcased at CES 2019 include the 9401 Cassette Recorder and 746 Push Button telephone.
GPO will be at CES Las Vegas on 8/9 January
Media Contacts:
For more information on GPO Retro or hi res images, please contact:
Laura Brown: laura@lauramariebrown.com, +44(0)7739321279
Twitter: @GPO_Retro
Facebook: GPORetro
Instagram: GPO Retro
Editors Notes
GPO Retro is owned by Protelx Ltd and is based in Greater Manchester. Retro inspired designed products including retro telephones, record players, radios and accessories. They operate across the UK and Europe.