Every hotel room deserves a stylish voip phone. It's a vital way for customers to keep in touch, with the hotel as well as family and friends, or clients if their stay is for business. Yet an iconic style for hotel room phones also incorporates the telephones used throughout the hotel, in offices and by staff.
Best VOIP Phones
GPO's retro style Hotel Phones are increasingly popular with hotels and are very popular ip phones for business. This week we even got a news alert from a travel review of a boutique hotel, mentioning the GPO hotel room ip phones used by the guests. The reviewer say the phones as being an extension of the hotel's individual style. A boutique hotel has an attention to detail, a theme or focus on style to help it attract a certain clientele. A GPO retro Landline VOIP Phone is part and parcel of that.
So while the hotel room ip phone might be noticed by the guest when they spot it in their hotel room, there's also the opportunity for the GPO telephone to spread further afield. What about using a retro phones for staff and in offices? It might not be the traditional look a hotel VOIP phone has, but it can help to create a style in a hotel that extends through to the staff areas, as well as the customers.
Best IP Phones -
A IP Phone usually looks like the kind of phone found in an office. If it is in keeping with the hotel style then this is fine, but what if the hotel has a boutique feel and it doesn't fit in? GPO's retro telephones can be used to extend the style throughout the hotel, even in the back office. GPO's telephones can be used for modern banking and provide a creative and stylish solution for someone looking for a Business IP phone.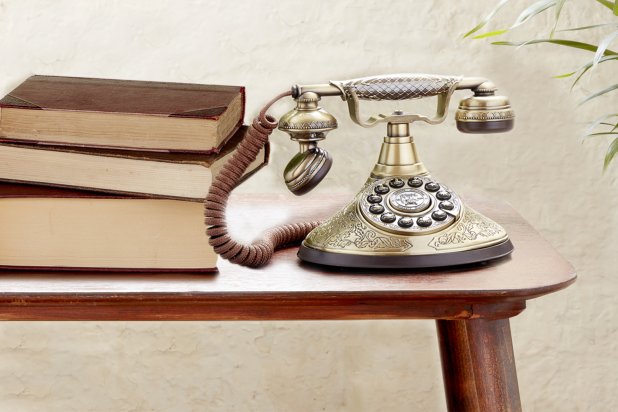 Creating the look and feel in a hotel is important. It's about attention to detail and being consistent. Style attracts a customer and a retro phones can help do this whether it's in a hotel room or in the offices.
---
Best VOIP Phones -